Home
>
Sprayer Parts
>
Sprayer Tips, Caps, & Strainers
>
Combo-Jet Spray Tips
Combo-Jet DR Series Tip/Cap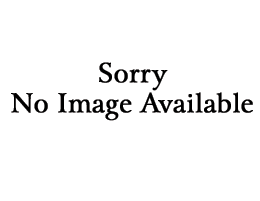 Contact to order

Please reference part # DR80-25 when
you get in touch. Thank you!
More Information
DR Series - DRIFT CONTROL Flat Fan Spray Tips with Caps

Large size droplet range for maximum drift control.
Excellent spray pattern over wide pressure range (30-100 psi).
80 degree spray angle stainless steel tip.
Easily servicable snap-in pre-orifice.
Compact dual orifice without air entrainment. Ideal for Capstan® controlled spray systems.
SR, MR & DR nozzles include a pre-orifice. The MR & DR pre-orifice is the same color as the Tip-Cap.
The Tip-Cap and pre-orifices cannot be interchanged between Tip-Cap models (SR, MR, DR) as the closed chamber that determines the droplet size differs between the models.