Home
>
Pumps & Meters
>
Banjo Centrifugal Transfer Pumps
Banjo Stainless Steel Pumps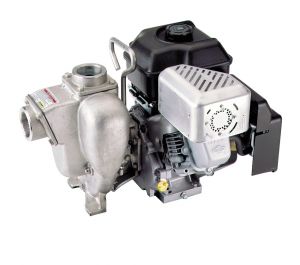 Contact to order

Please reference part # 300PH11-SS when
you get in touch. Thank you!
More Information
170 gpm Capacity
dynamically-balanced impeller
carbon ceramic seal
OVERHEAD VALVE design for quieter-running and more efficiency
On/off switch
"Oil Guard" oil alert system - prevents re-start without adding oil.
On/off fuel control switch for enhanced safety during transport
Super low-tone muffler
Teflon cylinder sleeve resists wear; extends life
PTO side-ball bearing reduces friction and extends engine life
Easy one-pull starting due to float-feed carburetor
Muffler guard for protection from burns
Easy-to-access oil-fill pipe - extends to top of engine
Carrying handle
Dual Clean air cleaner system - resists dirt/debris to extend life
available in 5.5, 6.5, or 8.0 hp.